Xllogger Software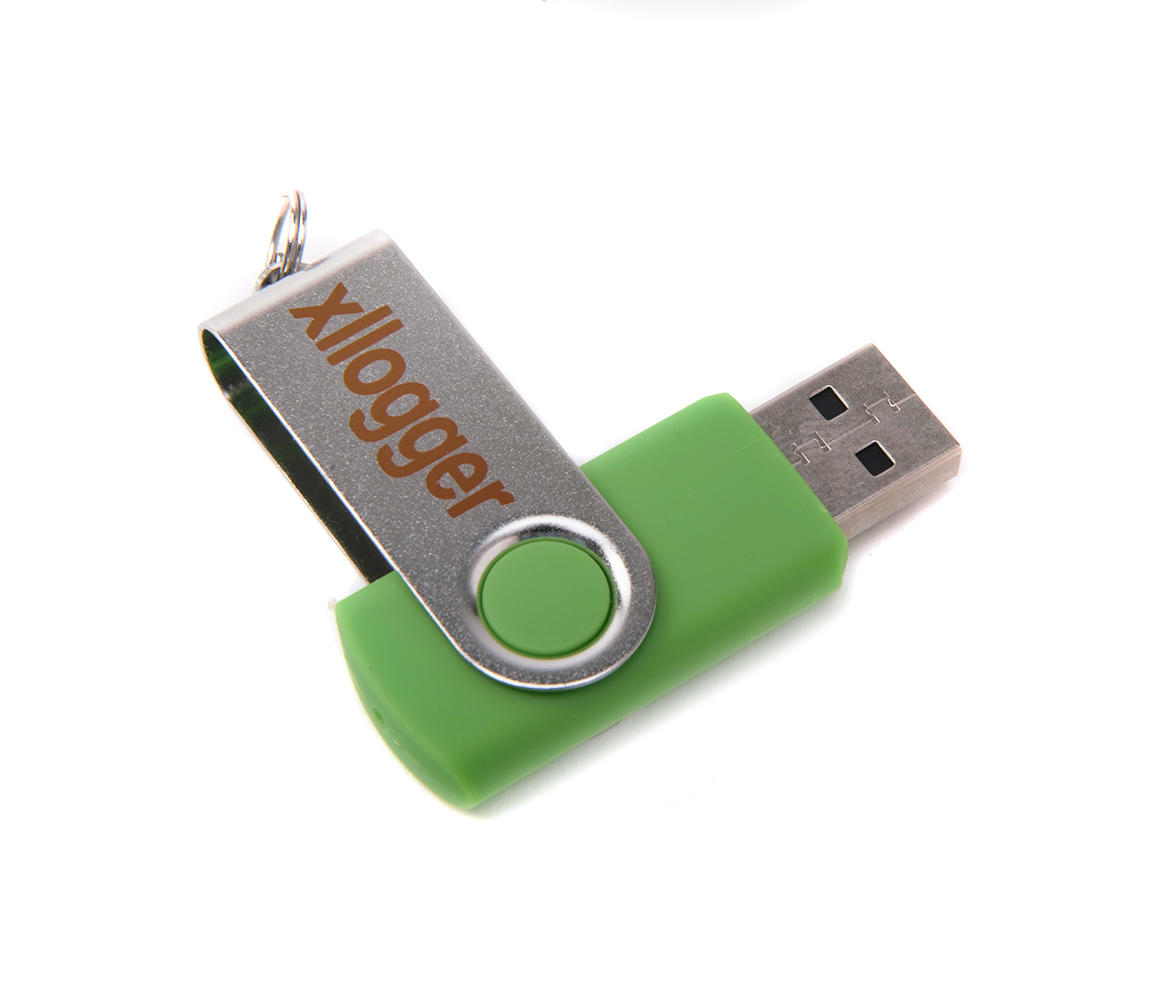 Xllogger software is a specially designed Add-In to Excel* that recognises the sensors you have plugged in, understands the data being transmitted and allows you to manage the data entering the computer. Once it has been captured the data is 'standard' Excel* data and can be analysed as required.
For full computer software and hardware requirements please visit www.xllogger.com
Please 'add' this item to your basket and once you checkout and we receive the order you will be emailed a copy of the software.
N.B. Purchase of new or existing Xllogger products is required.
£80.00  Free with XL Logger Sensors